Still time to join Fantasy Premier League Mad
Feature by Tony Scholes
Updated Friday, 12th August 2011
Real football might well have got underway last week but the Premier League starts tomorrow and that means it's also the start for Fantasy Premier League Mad.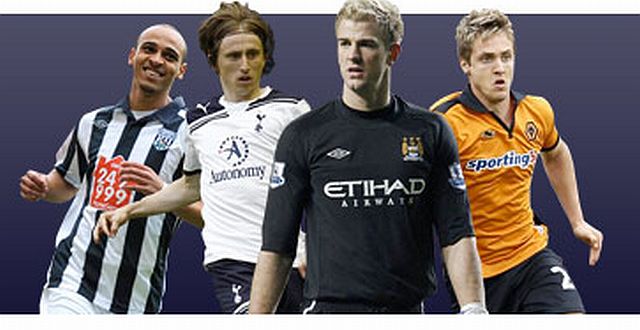 Again the response has been magnificent and, to date, we have received 88 entries. That means we are currently able to offer prizes up to £440 with a similar amount to go into the Clarets Mad Youth Foundation to further help youth development at Burnley Football Club.
The Premier League's official game is the one we use. It's easy to play. You just select a squad of 15 players up to the value of £100 million and from that squad you name your starting eleven with a captain and vice-captain and then let the real players take over and earn you points.
You can make a transfer each week and there are two free transfer windows during the season (one you can use at any time) when as many changes as you like can be made to the squad.
The Premier League game is free to use but within the game we have a Clarets Mad League. On receipt of payment you will receive the code to join the league.
Prizes will be paid to the three players who occupy the top three places at the end of the season and there will also be manager of the month prizes from August to May inclusive (although the last month will include April and May with only one set of fixtures in May).
Click HERE for details on how to join. It costs just £10 (£10.60 using Paypal) and for each new entry there will be £5 added to the prize fund.
Interact with us
Sponsored links