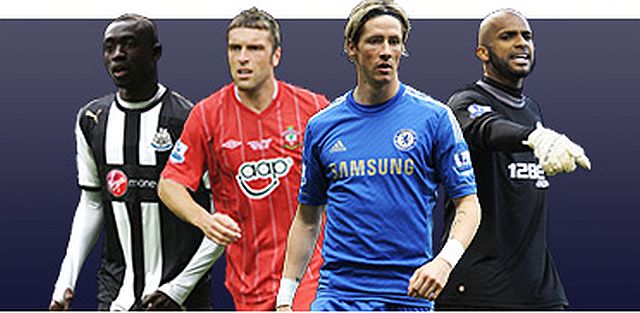 This will be the eighth season we've run this competition and for the last three seasons, due to a fantastic response, we've been able to pay out over £500 in prize money, last season creating a record with a £640 prize fund.
As in previous years we are playing the official Premier League game and they finally launched their game for the new season yesterday evening.
This is your chance to be a football manager, to select a squad of 15 players with a budget of £100 million and then manage it through a 38 game season.
We charge just £10 per entry (£10.60 if you pay via Paypal to cover their costs). £5 will be added to the prize fund for each entry with the remainder going to the Clarets Mad Youth Foundation. If there are enough entries it will again allow us to pay out prizes to the top three at the end of the season as well as having manager of the month prizes. Last season the first prize reached £240.
Click HERE for further details. Once you've joined, you will receive the code to allow you to join the Clarets Mad League.
The list of entrants will be shown on the MESSAGE BOARD but you don't need to be a member of the message board to play.