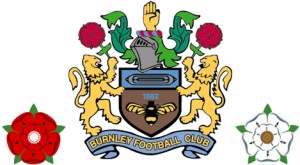 Bradford meetings are always very well attended and it is hoped that a good number will turn out for a drink and then a curry later on in the evening.
The meeting is this Thursday, 27th October, and gets underway at 7:30 p.m.

As always, subs on the night are £2 (£1 unwaged) and there will be no charge if it is your first meeting.

Click HERE for details of the remaining meetings this year.
Should you want more information on the venue for the meeting or indeed of the West Yorkshire Clarets, then please EMAIL them. Alternatively you can email CLARETS MAD and we will forward it on.