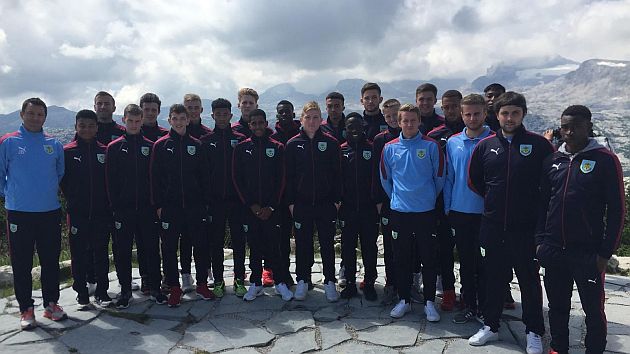 It's our third game of the season. We kicked off with a 1-0 home defeat against Tranmere before losing 3-1 at Shrewsbury last week. Those two sides now occupy the top two places in the league at this early stage.
Right behind them are Fleetwood, tomorrow's opponents, who recorded a big 5-2 win at Carlisle last week.
The game will again be played at Burnley Belvedere and kicks off at 10:30 a.m.