We're off to the Arbories
By Tony Scholes
Updated Wednesday, 27th June 2012
Views: 70
Burnley will again be sending a team to the Arbories this pre-season to play Padiham in what is becoming an annual fixture.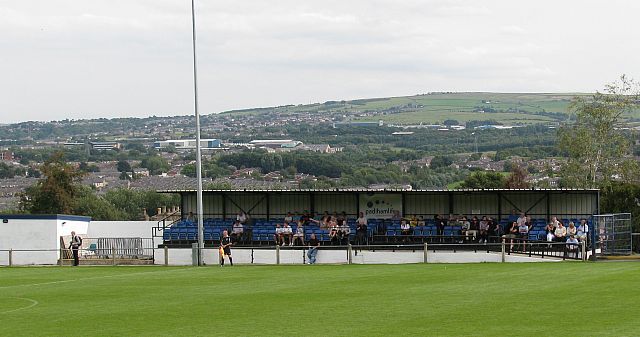 I'm delighted this game has been added to the list. I think it's right that we should be playing some of the local non-league clubs to give them a helping hand. Last year there was a healthy turn out for the game at Padiham and hopefully there will be again this season.
The game, which will feature the development squad, will be played on Tuesday 31st July with a 7:00 p.m. kick off.
The fixture has been added to the Friendles/Key Dates page.
Interact with us