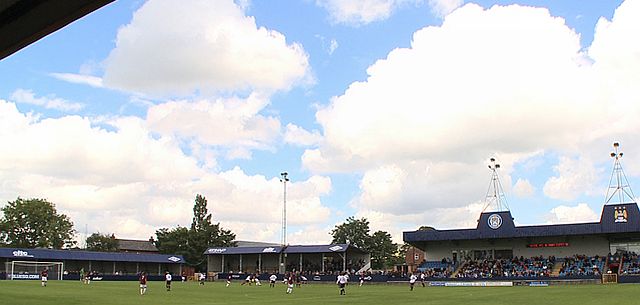 It's a new look reserve season for City who have withdrawn from the Barclays Premier Reserve League. There only domestic competitive football this season will come in the Central League's Group Cup, a competition that Burnley have again declined to enter.
City are also playing in the brand new NextGen League with their first game an intriguing home fixture against Barcelona in September.
That means a number of friendlies as it will for Burnley who have only 12 league games this coming season, and the two clubs have arranged such a game for a week on Tuesday, 30th August.
The game will be played at Hyde's Ewen Fields and kick off is 7:00 p.m.