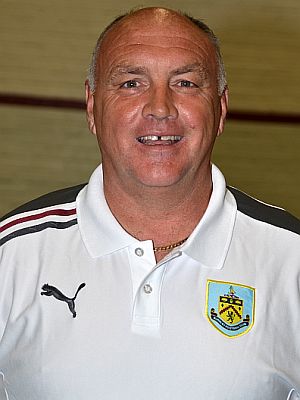 With that one goal to claw back, Pashley said: "It's going to be a tough ask but if we can get the players to believe in themselves like they did in the second half and get that little bit of extra quality in the final third, which we were just lacking, hopefully then we can turn the tie round.
"There's just the one in it. When they went down to ten men it would have been nice to have just nicked one to go back level but it wasn't be, but I am really proud of the boys for the way they responded at half time for the second half display. I thought they were excellent.
"It was a physically tough game. They are a big side who put you under pressure and put a lot of balls into your box and you have to deal with it. In the first half we were a little tentative. We weren't our normal selves, but you have to give Blackburn some credit because they did work to stop us playing. But the way we responded in the second half I was really pleased."
He added: "The supporters were fantastic. I think 3,000 or so made the trip across and every one of the lads thanks them for their support. Hopefully they will really get behind them again next Wednesday and help us turn it around.
"But we have to go about it in a controlled manner. There are 90 minutes to go. We are that one goal behind. The next goal in the tie is going to be vital and we will be stressing to the boys we need the next goal."