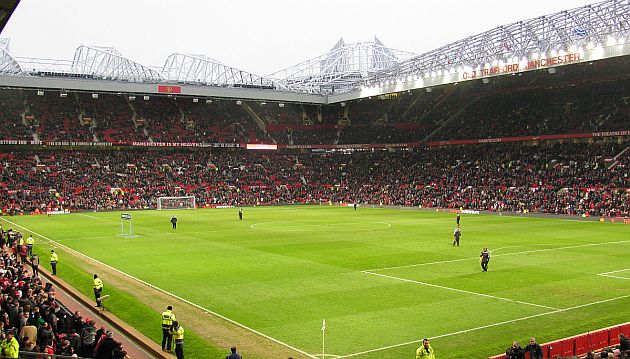 It was thought that the game would be played at Altrincham, where United play most of their reserve and youth games, but today it has been confirmed that the game will be at Old Trafford.
It will be played on Friday 7th December, kicking off at 7:00 p.m. and that means our league game at Bury the day after has been put back one week. Although this is Bury's home game it has now been moved to Gawthorpe.
Click HERE to see the revised youth team fixtures.