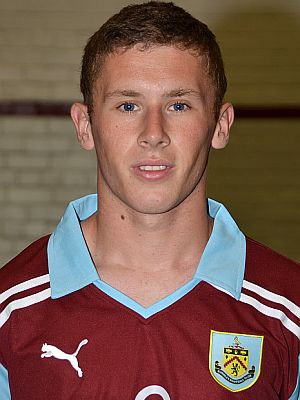 Coach Terry Pashley had to go into this game with Aryn Williams and Cameron Howieson as well as skipper Tom Anderson who is still recovering from illness, and that meant a starting place for Waqas Azam from the under-15 team at right back.
Two other members of that under-15 team, Jamie Frost and Andreas Bianga, were on the bench but, despite being under par, we still came through with a long range effort from McCartan bringing the only goal of the game.
Both Frost and Bianga got on during the second half as did under-16 Lewis Nuttall and there is every reason to believe that there will be more from these two teams involved on Monday when we face Morecambe at home.
There is every likelihood that Hewitt and McCartan and even more youth players will be required for first team duty at Doncaster but hopefully the youth team can record another win in the chase for the title.
The team this morning was: Ben Woodhead, Waqas Azam, Alex Coleman, Jack Errington, Luke Conlan, Luke Gallagher (Andreas Bianga 80), Steven Hewitt, Archie Love, Adam Evans (Lewis Nuttall 80), Shay McCartan, Jason Gilchrist (Jamie Frost 65). Subs not used: Josh Cook, Alex Mullin.