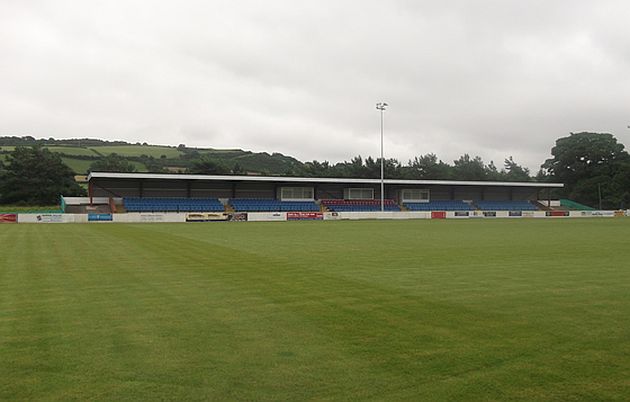 There'll be some familiar faces for followers of our youth team with both Archie Love and Charlie Holt now in the ranks at the Welsh club. Both, during their time at Turf Moor, were coached by their current boss Ash Hoskin who has taken over this summer.
He took time out from his Welsh language classes to say: "I coached some of the lads when I was at Burnley and they are good players, so it will be a very good test for us.
"Ball retention will be important because if we give the ball away too easily we will find it hard to get back.
They go into the game having won the local derby against Llandudno on Tuesday, winning 2-0 with both goals scored by Rob Hopley, the second of which was set up by Cory Williams who is the club's latest signing.
Again I would expect us to have some trialists in the team although we can now officially name Daniel Agyei should he be involved.
It's billed on the other side of the border as Clwb Pel Droed Bae Colwyn v Burnley and kick off tonight at Llanelian Road is 7:30 p.m.