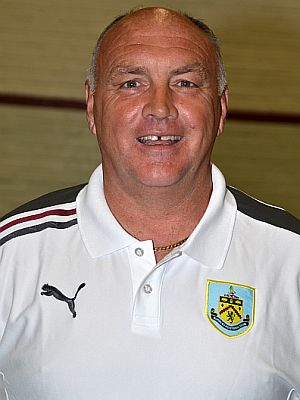 We failed to overturn the one goal deficit from the first leg, eventually losing the tie 3-1 on aggregate but Pash had only positive words for his team who have suffered defeat for the first time since September in these two games.
After the game, where his players received a superb ovation from the home crowd, he said: "I'm proud of the way they have conducted themselves. We came up against a good side and credit to Blackburn. They have come out on top but it's been a good experience and it's been a good run. We have really enjoyed it.
"You keep going in competitions and the further you go you know the opposition is going to be better, individually and collectively and I think we found that out over the two legs.
"The boys have dealt with the emotions of winning the Fulham game and we have to deal with the disappointment of tonight. That's a great learning experience. The fans gave them a great reception and we thank them for that but it will be interesting to see how they look on Friday morning after they have been to school."
It's school day for them tomorrow before they report back for training on Friday with the thoughts back on the Youth Alliance League.
They, and Pash now want to go on and win that. He said: "For all their efforts they deserve to achieve something. We are not going to allow the season just to peter out. We are not going to feel sorry for ourselves and we will be ready for Saturday."