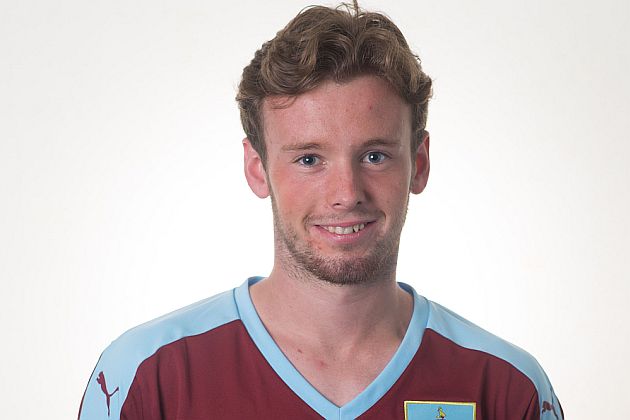 Both Villa goals came in the first half, firstly from Jack Grealish with the second scored by Leandro Bacuna.
But Burnley pulled one back in the second half through Jamie Frost (pictured) but couldn't force an equaliser.
The Burnley team was: Tony Aghayere, Arlen Birch, Alex Whitmore, Shaun Hobson, Luke Hendrie, Jamie Frost, Steven Hewitt, Renny Smith, Trialist, Khius Metz, Tommy Wood. Subs: Connor King, Lewis Norvock, Andy Nugent, Andreas Bianga.