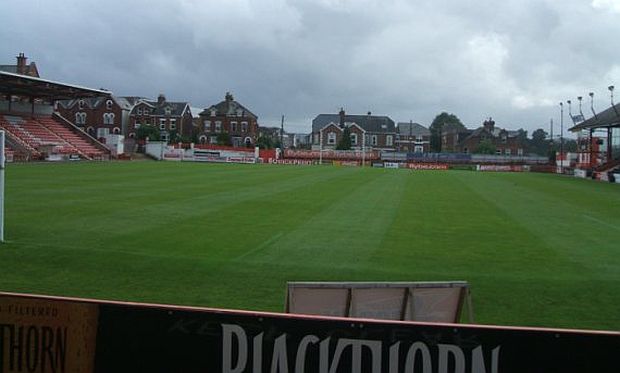 There are four Category 1 clubs through the to last eight of the competition and either Fulham or Arsenal, who play tonight, will make it five. It could increase to six should Reading beat Watford in the one remaining tie in the Round of 16.
If it is Watford who go through they will join us and Exeter as the Category 3 clubs remaining in the competition.
Exeter will be no easy task. They've beaten Torquay, Crystal Palace, Southampton and Blackburn to reach this stage with the win against Southampton, noted for their youth academy, the biggest scalp of all.
Quarter Final Draw
FULHAM or ARSENAL v CHELSEA
WOLVES v READING or WATFORD
NEWCASTLE v MANCHESTER CITY
EXETER v BURNLEY
Round of 16 Results
EVERTON 2 WOLVES 3
MANCHESTER CITY 2 WEST BROM 0
BURNLEY 3 BOLTON 0
NEWCASTLE 2 LEICESTER 1
CHELSEA 2 WEST HAM 1
EXETER 2 BLACKBURN 1
FULHAM v ARSENAL - to be played tonight at Fulham's training ground
READING v WATFORD - to be played on Thursday 16th Jan at Basingstoke Town
The quarter final ties are to be played within 14 days of the week commencing 27th January.