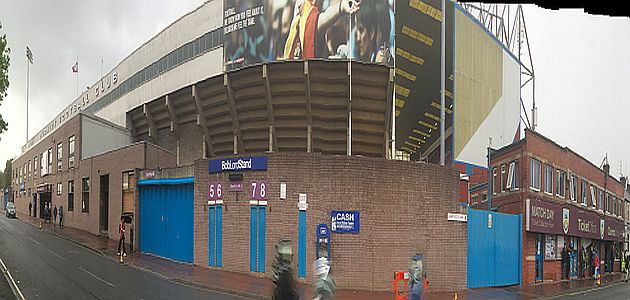 The competition is, in effect, the league cup for the Central League which Burnley have this season entered and we'll play all of the three other clubs we've been drawn with in Group A, beginning with a home game against Fleetwood.
We've been given two home games, against Fleetwood and Morecambe, with the Bradford game away from home.
The first of them, against Fleetwood, will be played on Thursday 24th September at Gawthorpe with a 1 p.m. kick off. The Bradford away game will be played in week commencing 5th October and the Morecambe game in week commencing 9th November.
The winners of the group will qualify for the northern semi-finals along with three other group winners. There are two southern groups with the two group winners playing in the final.