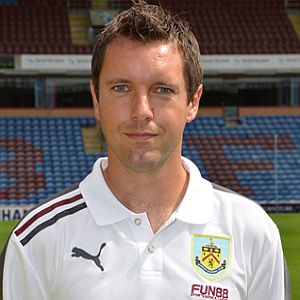 As previously reported, Danny Lafferty gave us an early lead at Prenton Park but Tranmere were level by half time and won it with a second half penalty.
Burnley's team, made up mainly of youth team players and trialists, didn't impress Blake enough and he said afterwards: It's another game gone by where we are talking about attitude and application and that's not acceptable.
"Everyone had something to prove, whether it's the youth lads in the youth team who want to keep impressing, or whether it's the trialists, so it was frustrating.
"If you are setting individual targets no one really hit their targets. It's all right saying some did okay but okay is not good enough. You have got the manager watching and that's their opportunity. Tonight is a missed opportunity and you never know if they come round again."