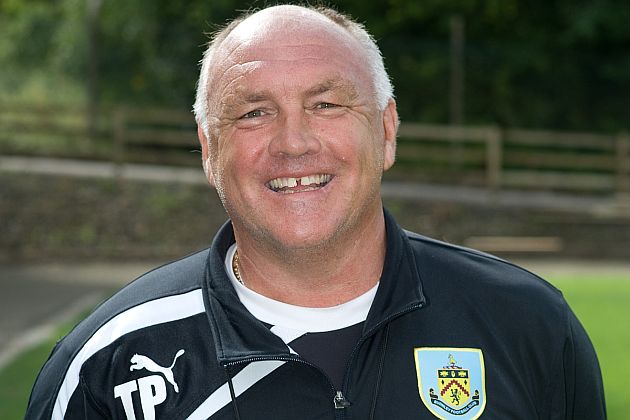 Our league season should have got underway this coming Saturday with a visit to Oldham, but their youth squad are flying out to Holland today to play a host of European friendlies and they are not returning until Sunday 10th August.
Oldham have now confirmed that the game against Burnley has been moved to later in the season and will be played on Saturday 28th March.
The young Clarets will now kick off their season on Saturday 9th August with a home game against last season's champions Blackpool.
Before that the team travel to Nelson tomorrow evening and they also played a game against Preston last Saturday that was not advertised. We won the game 5-0 with goals from Andreas Bianga (2), Khius Metz, Ntumba Massanka and Christian Hill.
Click HERE to see the youth team fixtures.