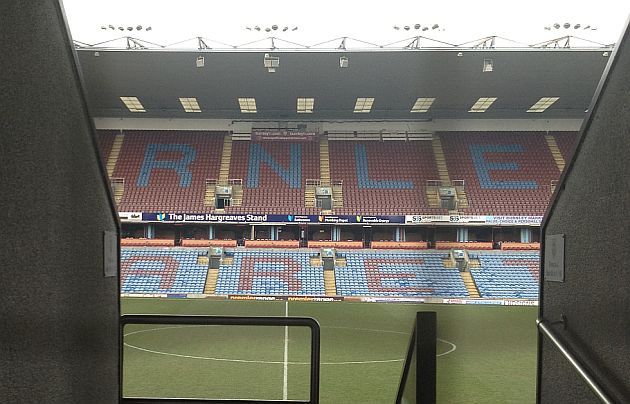 Woolery, who has also attracted the interest of both Crewe and West Brom, has been at Burnley so far in pre-season and Belford, speaking to the Tamworth Herald, said today: ""I spoke to Burnley at the beginning of the week and they asked if they could keep Kaiyne there for longer.
"We want the best for him at the end of the day so we have allowed him to stay on. From the reports I have had, Kaiyne seems to have done well there.
"I think Burnley are waiting for the opportunity to have a look at him in some pre-season games. I think they feel he needs some game time before they make a final decision.
"At the end of the day, as I have said before, we just want the best for the lad and hopefully something happens for him. He is keen to stay on and try to prove himself there and ultimately he has to take the decision on where he wants to be."
Presumably the 19-year-old Woolery is training with the development squad under new coach Michael Jolley and could get that first game in Burnley colours next Tuesday when the development squad play their first game at Chester.