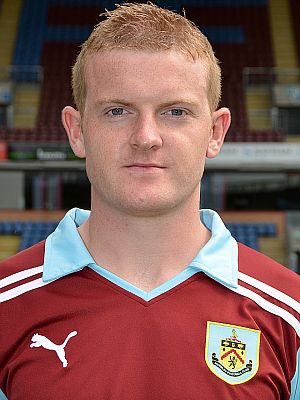 Easton came on that day for Michael Duff at half time with Ben Mee moving into the centre of defence, but Mee returned to the position in the next game against Crystal Palace before Danny Lafferty got his chance in the next two games.
An injury to Lafferty saw Mee restored and with the former Manchester City defender also out last night it was Ross Wallace who Eddie Howe turned to with Easton not even considered for the bench.
It's been clear during these few weeks that Easton was not longer part of the plans and that he'd be leaving when his contract expires but some have questioned the fact that he's not been in the squad at all, even when there have been no other defenders available.
Questioned last night, Howe said: "Brian's future lies elsewhere. We're moving in a direction so I don't really see the point of playing someone who won't be here next season."
Michael Duff is the only current player involved whose contract is coming to an end so Howe's comments suggest he's in line for a new deal and also that he's interested in keeping Josh McQuoid at Turf Moor.