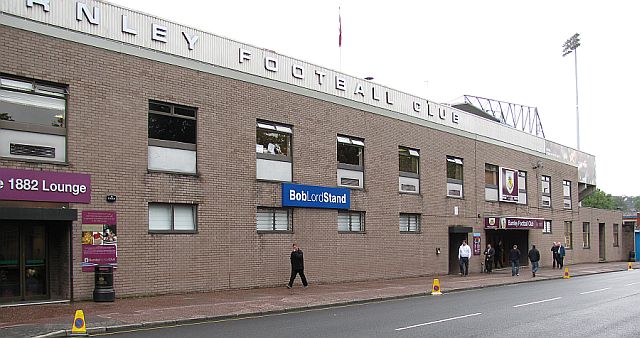 During this week the pages have been prepared for both sections. The TICKET INFORMATION pages can be found via the Clarets Latest drop down. We are awaiting news of the pricing for each home game, whether they be gold, silver or bronze, so for now, like the away games, are all showing awaiting details.
Those details will be added as and when they are available and each page will be moved onto the front page of the site ahead of the ticket sales.
Similarly, the AWAY TRAVEL pages, available via the Fans drop down, will also appear on the front page around the same time. These pages are no longer awaiting information, other than the Blackburn away game which could be subject to restrictions.
The times and prices for Burnley Football Supporters' Club is already available for the season and Accrington Clarets have already confirmed their details for the Port Vale cup tie and the first four away league games of the season.
Again, further information will be added as and when it becomes available.
Links to both of these features, along with the Friendlies/Key Dates feature, can usually be found from links placed under the Eli's banner on the message board.