Burnley Football club have announced ticket purchase information for the Clarets' Premier League fixture against Leicester City at the King Power Stadium.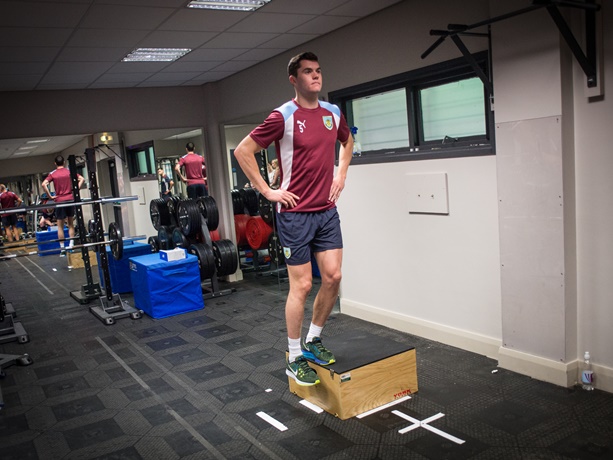 Clarets' fans will be happy to note Michael Keane will if selected be playing for Burnley! (Photo source: Burnley Football Club).
Leicester City v Burnley
Premier League
King Power Stadium
Saturday 17 September 2016 (3pm kick-off)
Tickets are on sale from 9.15am on Thursday 25 August to Season Ticket holders with 5000 + loyalty points.
Ticket Prices:
Adults (22-64) - £30.00
Seniors (65+) - £25.00
U22s (18-21) - £25.00
U18s (12-17) - £20.00
U12s (2-11) - £10.00
Sales Priority Dates:
Thursday 25 August – Season Ticket Holders with 5000 + points
Monday 29 August – Season Ticket Holders with 3000 + points
Thursday 1 September – Season Ticket Holders
Monday 5 September – General sale
(All sale dates are subject to availability)
Tickets can be purchased from the relevant dates via the following options:
Online: claretsstore.com
Visit: Turf Moor ticket office
Please note: tickets are strictly one per Clarets number and there are also 10 car park spaces available on a first come, first served basis priced at £17.00.
Save Clarets Madders from having to look elsewhere? (TEC)