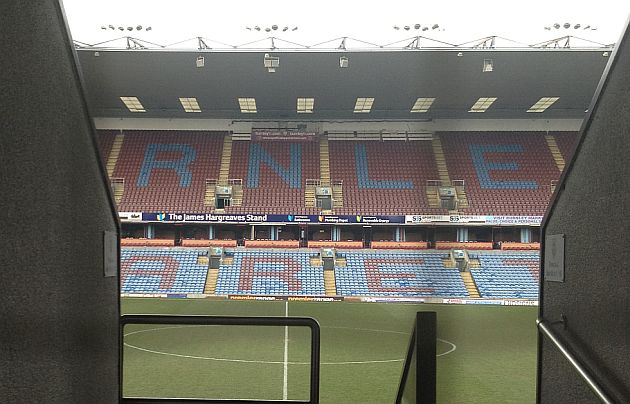 The three combined show only ten games. We played in the Charity Shield game after both League Championships, the first in 1921 immediately after the end of the season and then again in 1960 as a curtain raiser for the 1960/61 season.
We lost the first of those but shared the shield in 1960 whilst our third appearance in 1973 at Man City brought us our first ever overall success.
The Watney Cup was a competition for the highest scorers in each division of the Football League. We qualified in 1972 having scored 70 goals in the previous season which had seen us finish 7th in the league.
It was a pre-season competition and we were shock losers to Bristol Rovers in front of the television cameras in the semi-final.
The Football League Group Cup was a competition that run for just two seasons and we were involved in the first of them. We won through the pre-season group stage and then beat Watford at home on the day that former chairman Bob Lord passed away.
That took us to Plough Lane for the first time but Brian Miller played a scratch team and we suffered a heavy defeat.
All three of these competitions have now been added to Cup Records which can be found within the More Clarets drop down menu.