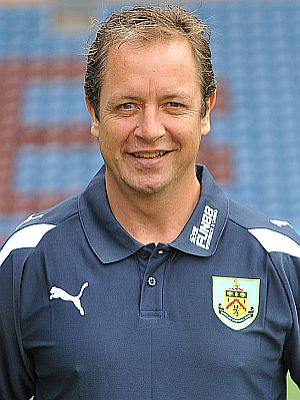 Gray, who was with Burnley from January 2010 until the end of the 2010/11 season, took over on a caretaker basis from Dave Jones on 1st December. At the time they were next to bottom of the Championship with 11 points from 16 games.
Since taking over they've won a further 15 points from 9 games and won through in the cup with owner Milan Mandaric finally confirming this evening that Gray had put pen to paper on a deal until the end of the 2015/16 season.
"Mandaric said: "I am very happy to say that Stuart had been appointed head coach of Sheffield Wednesday.
"When he was initially asked to step in, his brief was to get us out of the bottom three, get some wins and clean sheets, and make some tangible progress on the pitch. Stuart has achieved all those things, he was given the chance to impress and has taken that chance with both hands."
Mandaric confirmed that it was a head coach role and that his intention is to appoint a director of football at Hillsborough.
"This is a big club that needs to go places and this will modernise the structure of the football side," he added.