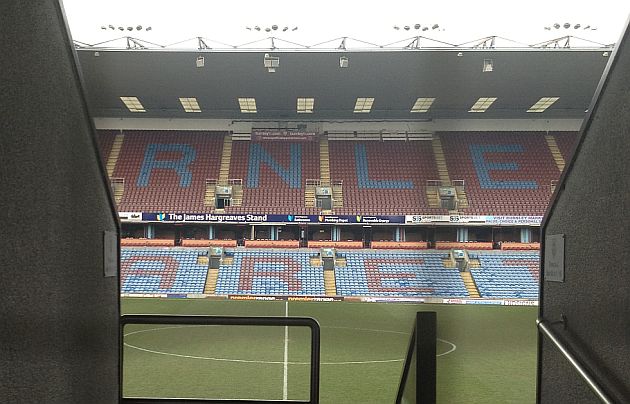 For most Burnley fans, certainly those around in the 1980s, this competition will always be referred to as the Sherpa Van Trophy given that was the competition's sponsor in the 1987/88 season when the Clarets reached the final and a first visit to Wembley in 26 years.
The competition started life in the 1983/84 season as the Associate Members Cup, competed for by the league's associate members, those in the third and fourth divisions. Burnley's first ever opponents were Bolton who we beat 2-1 at Turf Moor with goals from Willie Donachie and Wayne Biggins.
With the introduction of the Premier League in 1992, the competition became the Football League Trophy, which it still retains today, but has had a succession of sponsors over the years, currently Johnstone's Paints.
Burnley's success was one of two years it was played under the banner of Sherpa Van and the results added take us all to the way to our last appearance in the competition which was a golden goal defeat at Wigan in 1999/2000, our last season outside the top two divisions of English football.
Alan Lee had scored for the Clarets, his only goal for us, in a 1-1 draw to take the game into extra time before the golden goal defeat, coming four years after we'd benefited from a similar goal at Crewe through Kurt Nogan.
This competition is now added to all our results in the FA Cup and Football League Cup in the Cup Records feature which can be found in the More Clarets drop down menu.