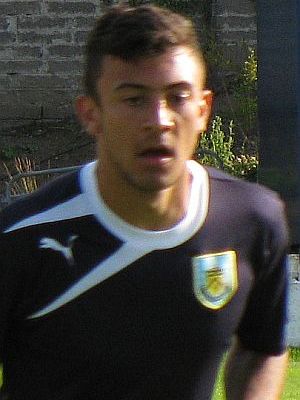 Porter signed for Burnley in the summer of 2012 but has never featured in the first team. He spent time last season on loan at Colchester and earlier this season signed a loan deal with AFC Wimbledon that was terminated earlier this week.
Just after joining them he said he was pleased to be back in the South East and admitted that he'd not settled in the North West and Manchester where he was living. But he's remaining here and has been signed by Rochdale until the end of the season.
His new manager Keith Hill said: "George is a good player, he's a pedigree and he's technically very good. I think it's a great signing from our perspective because he's already got games under his belt this season with AFC Wimbledon.
"He'll also bring pace, a ridiculous amount of pace. We've already got pace but I wanted to add a little bit more to the squad. It's going to enhance us for the last 19 games of the season.