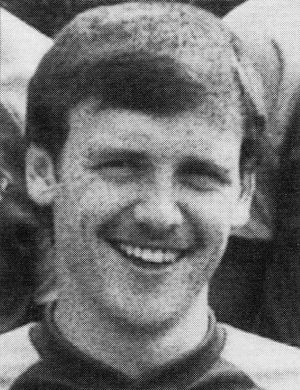 Phelan, a Burnley player from 1979 to 1985, went on to play for Norwich and West Brom as well as United and returned to Norwich for his first coaching role under then manager Gary Megson.
He moved to Blackpool and then Stockport with Megson as assistant manager but the two parted company when Megson moved to Stoke in the summer of 1999 with Phelan aware of the changes happening at the Britannia that would quickly see a new manager brought in from Iceland.
Andy Kilner replaced Megson at Stockport and that led Phelan to move on and he returned to United as a coach within their youth set up.
He must have impressed Alex Ferguson because in 2001 he was promoted to first team coach after the departure of Steve McClaren and became assistant manager in September 2008 when Carlos Queiroz left the club.
He's continued in that role until today when new manager David Moyes announced that he'll be bringing in some coaches of his own and that both Phelan and goalkeeping coach Eric Steele would be leaving the club with immediate effect.
Often linked with the Burnley manager's job in recent years, it may well be that he will now be looking to move into management. He'll certainly offer a lot of experience of working at a top club.