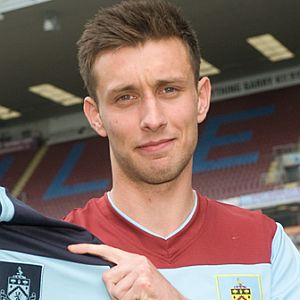 Southend are currently fifth in the table and manager Phil Brown said today: "I'm delighted to have Luke here for a month because we're in need of cover at right back with our captain out injured.
"Ryan Leonard filled in at Plymouth and did a good job, but we missed him in the midfield.
"Luke is very highly rated and I was impressed by him when we played York earlier in the season. I'm sure he'll settle in quickly here."
O'Neill has been back at Turf Moor just two weeks having spent much of the first half of the season on loan at York. He was due to return after their game on 4th January but was recalled a day early to allow him to join the Burnley squad for our FA Cup tie at Southampton where he was named as a substitute.