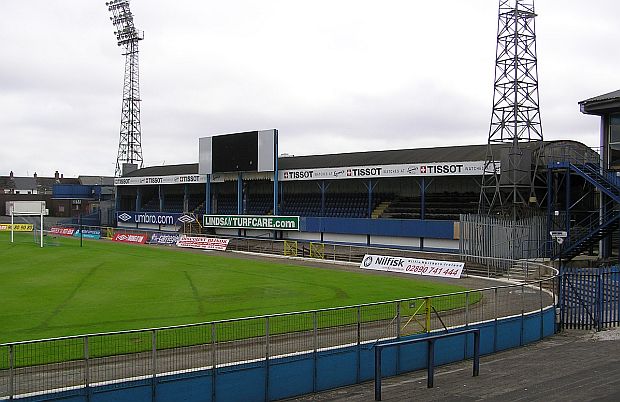 Windsor Park, home of Northern Ireland for whom we've provided 19 players
Gilks won three caps for Scotland between August 2012 and August 2013 whilst Reid has been capped on 23 occasions for the Republic of Ireland, winning his first cap in Dublin against Croatia in August 2001 and the last came in a World Cup qualifier in September 2008 against Montenegro in Podgorica .
Their international records are now available and have been added to the second section which lists all post-war internationals who won all their caps prior to or after playing for Burnley.
The first section shows players who have won caps whilst at Turf Moor and there is a new name to add there since Chris Baird won his 65th and most recent cap during the two months he was contracted to Burnley.
We've now been able to track down all of his caps and his page is now complete with his name added to the previous 18 players who have played for Northern Ireland whilst playing their football at Turf Moor.
The INTERNATIONALS feature can be found within the Players drop down menu.