Clarets Mad forum members decided Burnley defender Ben Mee should be our Player of the Year.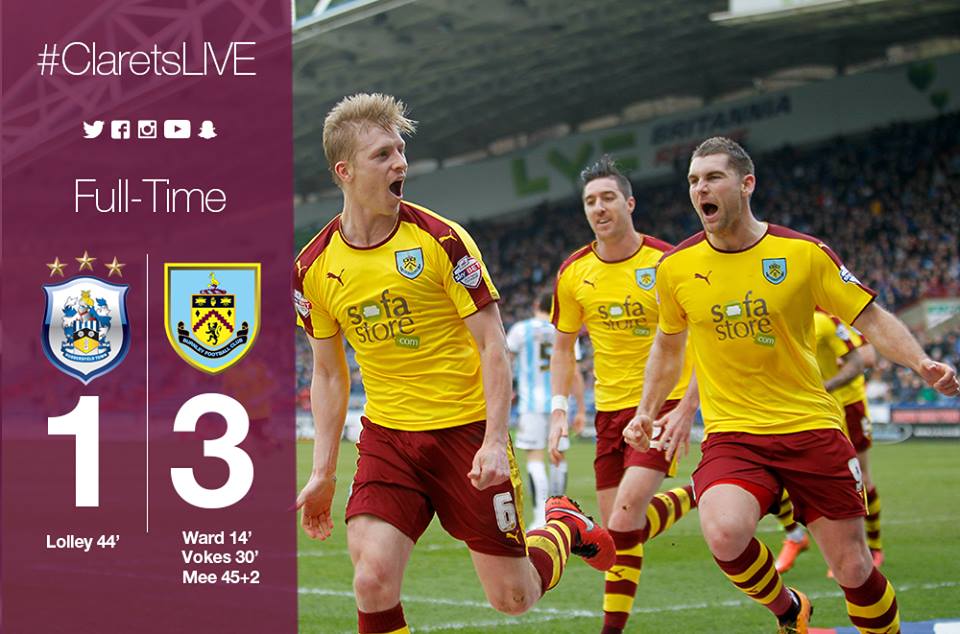 Photo source: Burnley Football Club.
The ex- Manchester City player and Sale born defender has been pivotal in helping the Clarets keep 18 clean sheets this season.
Ben who was also voted Player of the Season by various other Burnley supporter groups said, "Getting to play at centre back, using the experience I've gained over the past few seasons, has really helped me".

Ben added,"I think it's the best season I've had and I want to end it on a real high."

"It was really nice to be recognised by the fans, it's a real honour and it's great for me to be able to go and receive an award."

"To be recognised is great and for people to see what I've been doing on the pitch and show their appreciation by voting for me is great and it means a lot."

26-year-old Ben has admitted he will be watching the Friday night SKY televised clash between Clarets' promotion rivals Middlesbrough and their opponents Birmingham City at St Andrew's with added interest.

Brighton are then in action in their final home game of the season, just hours before the Clarets kick-off at home against QPR on Bank Holiday Monday.

Burnley need to acquire just four more points from the last two games which includes a final day trip to already relegated Charlton Athletic. A tally of four points will guarantee promotion back to the Barclays Premier League at the first time of asking for Sean Dyche's Clarets.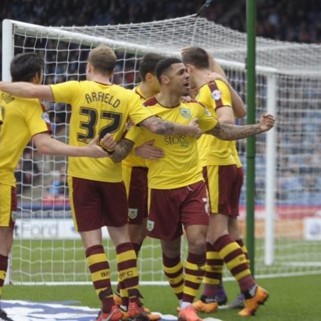 Photo source: Burnley Football Club.
Six points will probably see Burnley crowned as Champions. Ben went on to add, "I'll have a look at the results on Friday and probably watch the game, but I guess it's in our hands still".

"We are looking forward to Monday. It's a long wait, and you just want to get it here and now."

"I've enjoyed the season as a whole, and obviously at the minute it's going really well for us. Now we just need to get the job done!"
Congratulations Ben. Here's hoping for another great season in the Barclays Premier League 2016/17? (TEC).