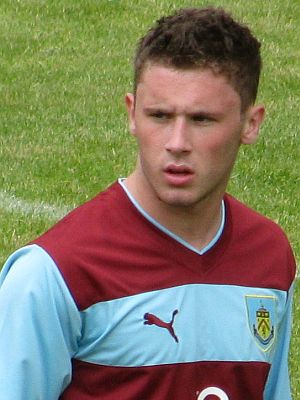 I don't think anyone could have expected the second half goal avalanche when the two sides went in at half time with the score goalless but things livened up after the break with eight goals.
Eight minutes into the second half, Chile took the lead but Shay equalised within two minutes with a curling finish into the top corner.
But things went Chile's way after that and they raced into a 4-1 lead before Luke McCullough pulled one back. There were just six minutes left at that point but there was still time for Chile to score again before Michael McClellan ended the scoring with Northern Ireland's third.
The 5-3 win was one of three results in the section today. The other games saw Denmark win 1-0 against USA and Mexico come out 5-0 winners against Turkey.
Tonight's game was played at the Ballymena Showgrounds and Northern Ireland will now move on to Colerain Showgrounds for Monday evening's game against Mexico.