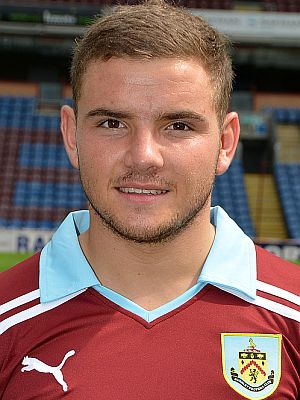 Nothing has been confirmed by either club but MacDonald, who is keen to impress with a view to returning to Burnley and winning a first team place, has said: "I'm delighted (with the loan being extended).
"I've come down and played pretty much every game and I'm enjoying my time down here. I'm not sure how long the loan is going to be for yet, but I think it might take me until the end of the season.
"Plymouth is a good club which shouldn't be where it is but it is there and I'm going to try to be a part of getting the club back where it should be."
They've been unbeaten in their last four games and have lifted themselves out of the bottom two, something that looked an impossible task earlier in the season, to give them a real chance of staying in the Football League.
MacDonald added: "I think we're going in the right direction, although we need to start taking our chances and maybe getting a bit of Lady Luck."
He initially joined them on loan for 33 days on 31st January. That loan could be extended to the maximum 93 days which would mean he could play in all of their remaining games apart from the last game of the season at home to Cheltenham.