Boro' game to be beambacked to the The Riverside Stadium.
We have just been informed that Boro fans will be able to catch the Turf Moor clash live at the Riverside...
Middlesbrough fans wanting to watch the potentially crucial Sky Bet Championship clash with the Clarets at Turf Moor will be able to view it live at the Riverside Stadium.

Middlesbrough will be showing a live beamback of the game at Turf Moor (7:45pm) on Tuesday April 19, both on the big screen inside the stadium and inside the lounges at the Riverside.
Two rival sets of fans' logos to give it a fan's perspective...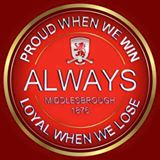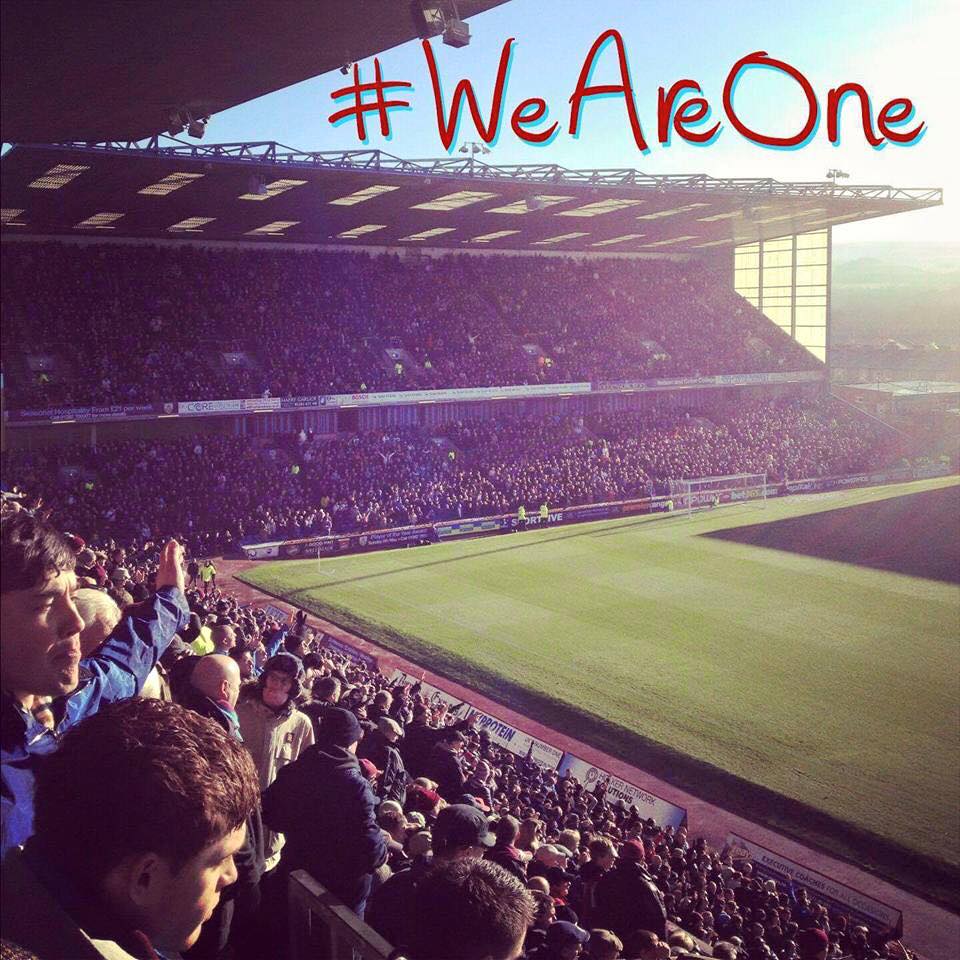 For those Boro fans who didn't manage to get tickets for the SOLD OUT fixture at Turf Moor, the Riverside will the only other place to watch what will undoubtedly prove to be a crucial clash in the SKY Bet Championship promotion race.
This game is not available on TV.
Come on Burnley fans - be ready to respond in kind? Let's sell it out and bring the roof down on Middlesbrough! (TEC).