It has been concluded by the inquest jury that ninety-six Liverpool football fans who died as a result of a crush in the 1989 Hillsborough disaster were unlawfully killed.
It is not my role to comment on matters that are widely reported and covered by the global media. There is has a consequence of this verdict an awful lot of information to disseminate and be acted upon by the relevant authorities.
I would like to say however, that justice has finally been seen to be done. The perseverance and resolve to find a lawfull conclusion to the tragedy shown by the people of Liverpool has been entirely laudable.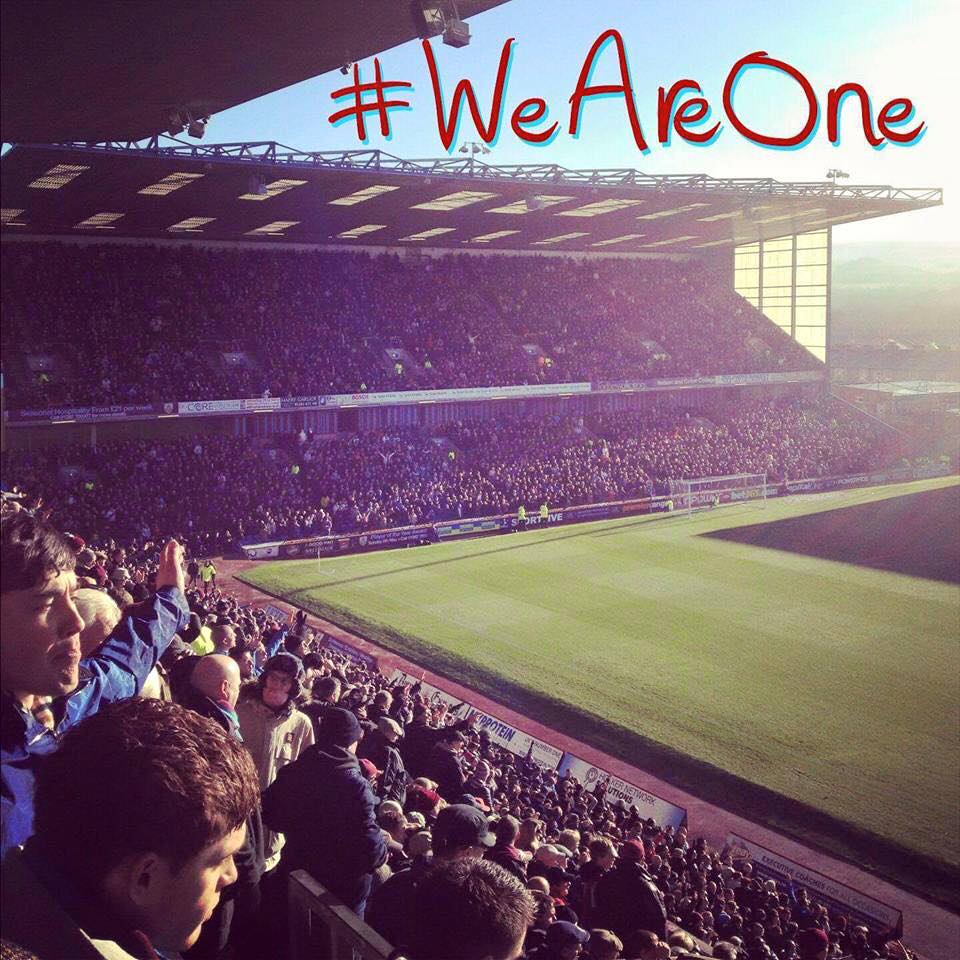 I hope on behalf of Clarets Madders and Burnley fans throughout the globe that we may offer our congratulations to the family and friends of the victims on obtaining truth and justice.
Rest in Peace the ninety six of you. You really will never walk alone. (TEC).