Joey Barton has urged the Clarets to maintain their good habits and avoid becoming a "scalp" for local rivals Blackburn Rovers.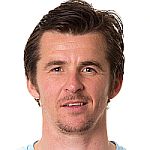 The Clarets midfielder was on the winning side in his first East Lancashire derby when the Clarets won for a second successive season at Ewood Park earlier this season.
Ahead of the eagerly awaited rematch at Turf Moor this weekend, Joey insists the Clarets are looking to extend their stunning run of recent form.
Joey added, "We're all aware of what's going on locally. Derbies mean local bragging rights for a long period and if you look at this game, we're more of a scalp for Blackburn.
"They are kind of floating about in the middle of the table and don't really have much to play for in their season, by the looks of it."
"We've turned them over at their place earlier on this season and I think it will be a case of them looking to right the wrongs of the season."
Speaking to BeIN Sports, Joey commented: "They have lost a goalscorer in Jordan Rhodes, but they've got some more than capable players and the Rovers' manager Paul Lambert obviously knows his way out of this division."
"Paul is someone who seems quite calm and level-headed from the outside, so I think he'll be a good appointment in the long-term."
"They are in a transition period, but form and position in the league table go out of the window in an East Lancashire local derby."
"For us, it will be about our team shape, our team discipline, and our daily habits."
"They are the stuff that win you games and they won us the game against Bolton last weekend."
"We didn't play fantastically but we have a real unity between us as a group, we have team spirit and a collective team discipline."
"If Blackburn manage to match that and turn us over, then you have to hold your hand up and say well done."
"The league table says they don't do that every week, and it says we do, so I'm really, really looking forward to Saturday."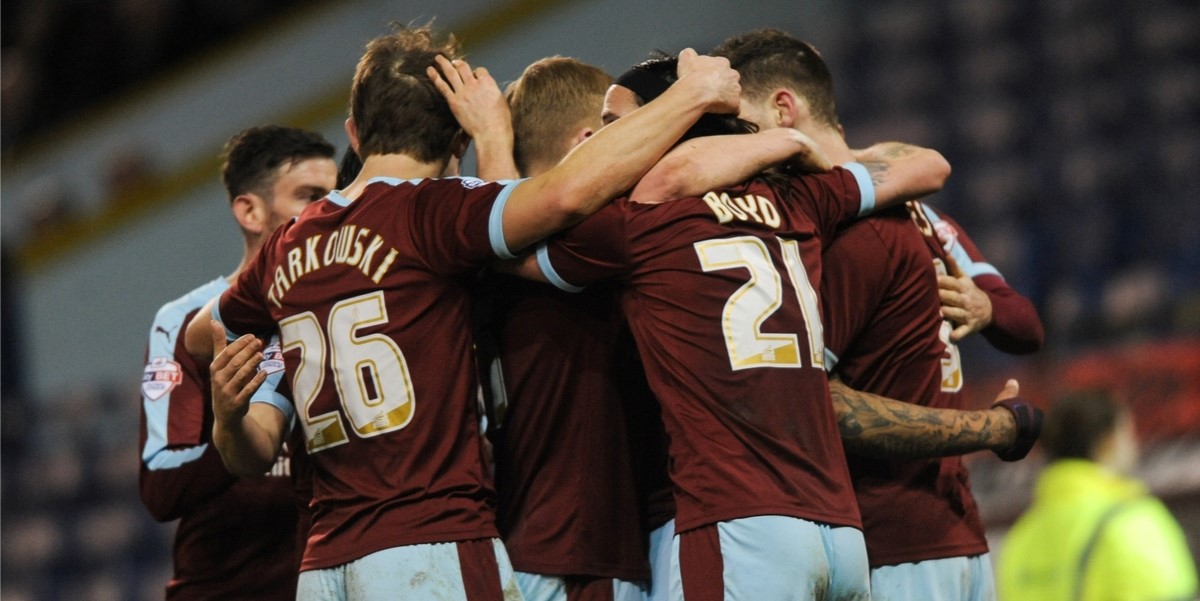 Photo source: Burnley Football Club.
Joey lad, please don't ruin our weekend? TEC