The "Love-in" continues.
SEAN Dyche has confirmed that he is now in talks with Joey Barton about an extended contract.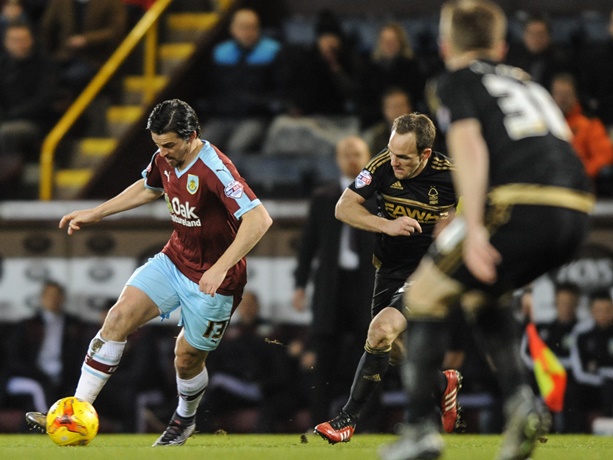 Photo source: Burnley Football Club.
Joey joined the Clarets on a free transfer in August and just revealed he has informed Sean Dyche that he wants to stay at Turf Moor. That is not at all dependent on which division the Clarets find themselves in next season.
The 33-year-old initially signed a deal until the end of the 2015/16 campaign with the belief that the Clarets would be successful in their quest for an immediate return to the Barclays Premier League.
Joey added, "It's not promotion dependent at all. I'm enjoying my football here." Sean Dyche revealed: "We always have lines of communication open with all of our players, Joey is just one of them."
The Editor's Chair has previousy commented that his inside "sources" tell him this is definitely going to happen. Sean Dyche wants it to happen, Joey Barton wants it to happen and the entire squad at Burnley Football Club want it to happen! It will happen and soon.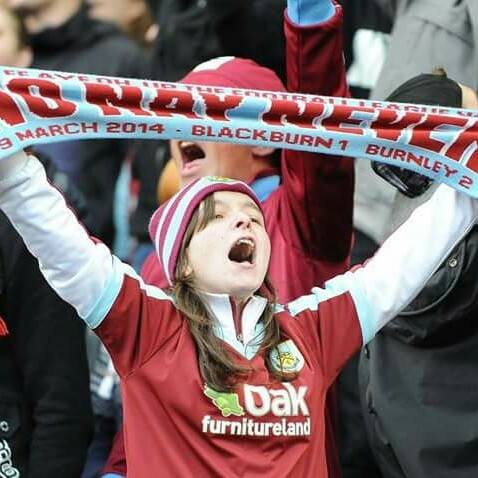 This young fan from Fleetwood has a better "inside source" than "The Editor's Chair" and already knows it will happen and is celebrating already!
When we get promoted will Tom Heaton, Michael Keane, Ben Mee and Joey Barton all feature simultaneously for the full England side?

Roy Hodgson, come on down!