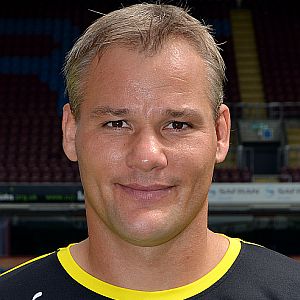 The two of them are at different ends of their career and the one year deal signed by Jensen today will take him into his tenth year at Turf Moor since Stan Ternent brought him from West Brom in the summer of 2003. This new deal comes with a testimonial.
He's seen off a number of other goalkeepers who have been signed since but last season, partially because of an injury, he played only occasionally with Lee Grant preferred by manager Eddie Howe.
However, Howe said today: "I'm pleased he has signed. We always wanted him as part of the squad and his experience will be vital.
"He has a big part to play in being a role model for the other players and the young group of goalkeepers we are bringing through. It's important to have good professionals around them.
"We were also delighted to offer him a testimonial which is recognition of the outstanding service he has given to the club. We are aware how popular he is and when he has his testimonial game I am sure it will be a special day for him and the supporters."
Stewart has also signed a one year deal, his second with the club, and next season could be like the last with him going out on loan. Last season he spent the last few months at Alfreton and Howe has suggested he could be set for another loan.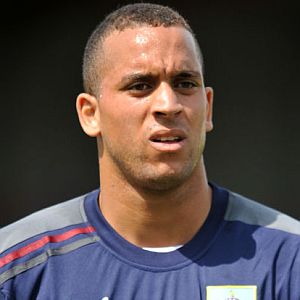 "I really enjoyed it at Alfreton and enjoyed playing. I played 11 games so I can't wait to play for Burnley or get out on loan again," Stewart said after signing his contract.
"My plan is not to hang around. I am going to push myself to try and get in this team or get a club on loan. That's what going to happen. I don't want to waste any more time. I'm 23 now so I want to push on.
"I will be trying my best in pre-season and see what I can do. I am confident I can play anywhere, but it's up to the gaffer. If not here, I will definitely get a loan club and see what I can do, like I did last year.
"It's a massive year. Last year I was just happy to be here to get back on my feet because I had some problems before. Going on loan at the end of last season I couldn't have done any more, so this year I am just focused on playing."
With these two both signing new deals, to add to the one signed by Joe Jackson at the end of last week, it now leaves just Alex MacDonald out of contract.