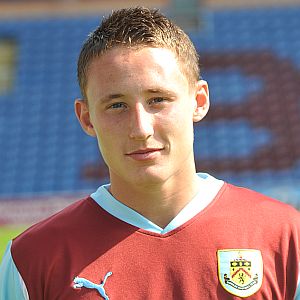 For Barrow born Joe it is a case of heading home to play after recovering from a metatarsal injury and winning a place on the Clarets' bench at Norwich on Saturday.
He's joined by Harvey who, like Jackson, has been on the bench for the first team previously, and the two of them will spend the next month there as they look to get some first team football.
We've just had a number of players come back from loan spells and now Jackson and Harvey join Dave Lynch on the way out after he signed for Stalybridge Celtic for a month yesterday.
Manager Eddie Howe said: "It's important for them to get some first-team football experience to further their development.. We have been keen to give as many as possible the chance and moving to Barrow is an ideal opportunity for Joe and Alex to play senior football at a decent level.
"We will closely monitor their progress and wish them well during their time there."