It has been recently announced that Burnley Football Club and the Civil Aviation Authority (CAA) are seeking help from supporters following an incident at the Championship game v Brighton and Hove Albion at Turf Moor on Sunday, 22 November.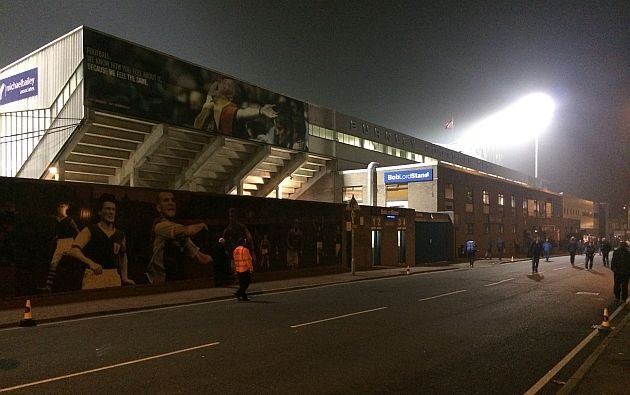 Towards the conclusion of this game, it is alleged that a light aircraft breached strict CAA protocol by making a low flight over the stadium.

This caused a potentially serious safety issue at the game and, as part of the investigation, the CAA are seeking video or still photographic evidence from anyone who may have witnessed the incident.

Any information provided will be dealt with in the strictest of confidence.

Please email IET@caa.co.uk if you feel you can help.
It is believed the renowned Seagulls' low flying diving team members; Wilson, Baldock, Hemed and Knockaert are not involved in the alleged incident (TEC).