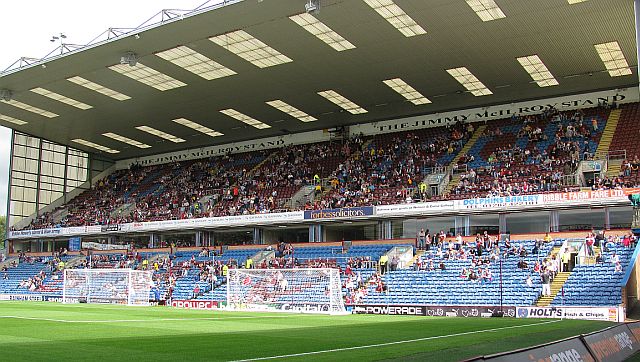 Huddersfield are the next team due at Turf Moor on Saturday 16th February but that game will have to be rescheduled should they win their FA Cup replay against Leicester next week.
The next Saturday home game after that is Hull but that has now been put back to Monday 11th March with a 7:45 p.m. for live screening on Sky leaving the Bristol City game as the next Saturday home fixture.
This is our second game to be televised this season following on from the home win against Blackpool during the time when Terry Pashley was in temporary charge of the team prior to the arrival of Sean Dyche. So this will be the first time Dyche's Burnley will be on live television.
It's not the first Burnley v Hull clash to get the Sky treatment. Back in the 2005/06 season our home game was shown, a game we won 1-0 with a goal from Ade Akinbiyi.
Below shows the Saturday's during this period and our fixtures
2nd Feb: Peterborough (away)
9th Feb: Bolton (away)
16th Feb: Huddersfield (home) - subject to change, dependent on Huddersfield's FA Cup replay
23rd Feb: Brighton (away)
2nd Mar: Charlton (away)
9th Mar: Hull (home) - moved to Monday 11th March for live television
16th Mar: Blackburn (away) - moved to Sunday 17th March by police
23rd Mar: international break
30th Mar: Watford (away) - moved to Friday 29th Mar, Good Friday
6th Apr: Bristol City (home)