Burnley Football Club will receive a record £6.5m guaranteed compensation fee from Liverpool Football Club for their former hitman Danny Ings.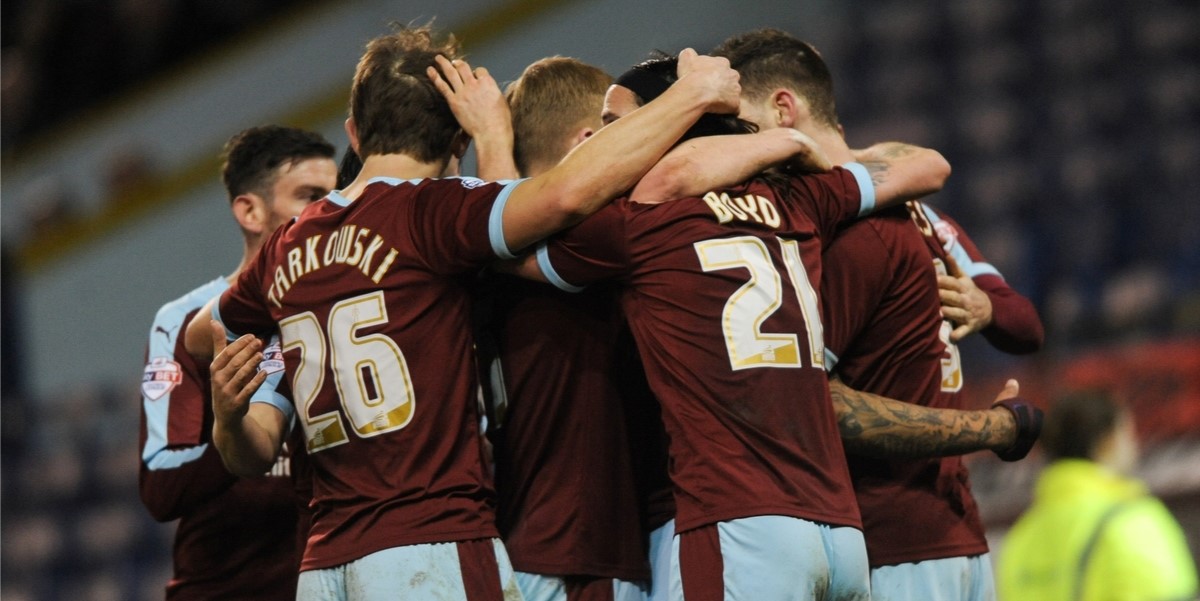 Hugs of joy, money for INGSY at last! Photo source: Burnley Football Club.
Weighing up the potential add-ons, the Professional Football Compensation Committee have also decreed the Anfield based outfit must pay the Clarets up to a further £1.5m. based on Danny's future appearances for the Reds..

The Clarets will also get 20% of the value of any future profit from the sale of Ings.

The down payment is virtually double the previous record fee for a tribunal. Chelsea were ordered to pay the Sky Blues of Manchester a £3.5m guaranteed compensation fee when Daniel Sturridge moved to Stamford Bridge in 2009.

Burnley Football Club Chief Executive, Mr David Baldwin, said: "We acknowledge and accept the tribunal's decision".

"We feel we must reiterate this is an unprecedented record payment for training compensation and not a transfer fee."

"As the initial fee decided by the committee represents almost double the previous record for a tribunal, this fully justifies our decision to press ahead with what we felt was a fair reflection of the part Burnley Football Club played in Danny's development."
At least the Clarets can move on with their business and let Sean Dyche strengthen his squad, knowing exactly what funds are available in the Clarets' coffers. (TEC).