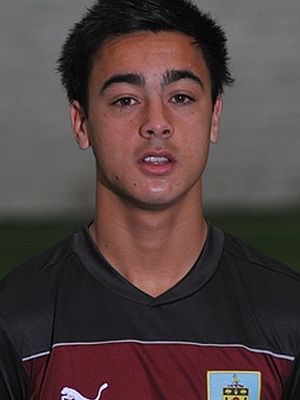 OSN is the Orbit Showtime Network, a major pay TV network in the Middle East and North Africa, and this year's tournament will feature hosts Saudi Arabia, Trinidad & Tobago and United Arab Emirates alongside New Zealand.
The tournament starts with two semi-finals on 5th September with the New Zealand All Whites playing hosts Saudi Arabia. They will then face either Trinidad & Tobago or UAE in the 3rd place play off or the final on 9th September.
All of these games will be played at the King Fahd International Stadium in Riyadh.
The All Whites then have a two legged play-off in November against a CONCACAF team to be determined in October. Should Howieson be selected for those games he'll face a trip to Central America or the Caribbean in mid-November with a game in New Zealand the following week.
To date he's made four full appearances for New Zealand, the last of them coming in November last year when he was a substitute in a 1-1 draw against China in Shanghai.