The Football Association has today charged Burnley striker Andre Gray, following controversial but historical posts made on social media.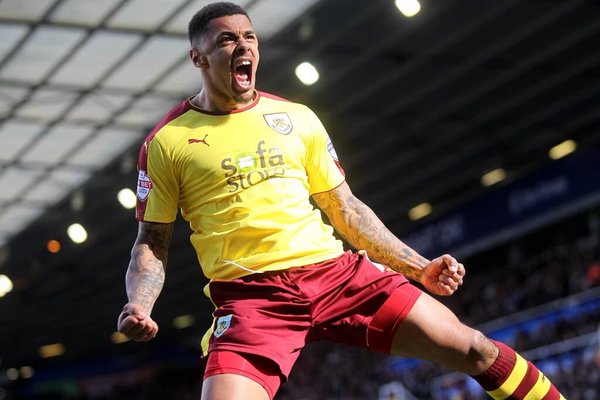 Photo source: Burnley Football Club.

An FA statement was made as follows:
Burnley's Andre Gray has been charged with misconduct in respect of social media comments made between 9 January 2012 and 11 March 2012.

It is alleged the comments were abusive and/or insulting and/or improper and/or brought the game into disrepute contrary to FA Rule E3(1).

It is further alleged that these breaches include reference to an "aggravating factor", namely, sexual orientation and/or gender and/or colour and/or race contrary to FA Rule E3(2).

The player has until 6pm on Wednesday, 31 August 2016 to respond to the charge.
This is so far back in history it just does not seem right to penalise Burnley Football Club now. (TEC).