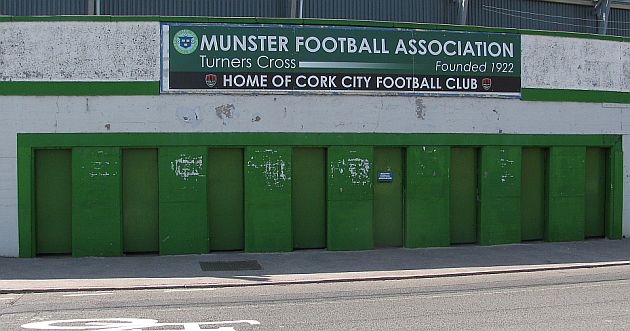 Burnley's pre and early season has given us the opportunity to add three new league grounds to the collection, those of Carlisle (Brunton Park), Tranmere (Prenton Park) and York (Bootham Crescent). That takes the number of Premier and Football League clubs covered to 79.
Today's update also includes two Irish grounds. Cork's Turner's Cross (including the one pictured above) and Tallaght Stadium, the home of Shamrock Rovers.
Nissa, a Serie D club in Italy based in Sicily, is our European entry and last, but certainly not least, ralphpom has given us a massive lift with several non-league grounds. Some are local, such as Whinney Hill, there are others in the South West, the North East and a couple in Wales.
It takes the total number of photographs to over 1,780 from 459 grounds in 64 different countries.
If you've taken any photographs on your travels that you would like including, please EMAIL them to Clarets Mad.
The Ground Photos feature can be found in the Clarets Extra2 drop down menu.