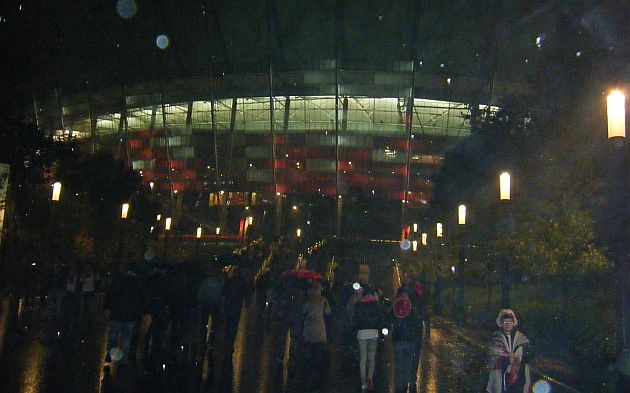 There are four new grounds in Australia, a couple in Poland, one in Sweden, one in Wales and some new photographs taken at Barnsley, Cardiff and Manchester City.
The photograph shown above is that of Stadion Narowady in Poland on the night of the postponed World Cup qualifier against England.
There are now a total of 1,590 photographs included, from 419 grounds in 63 different countries.
All the photographs can be seen in the Ground Photos section within the Clarets Extra2 drop down.
If you have taken any photographs of football grounds and you'd like them included then please EMAIL them to us and they'll be added at the next update.