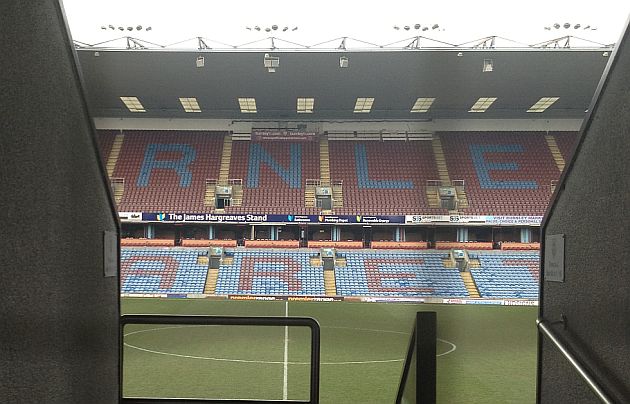 It starts with our 1954/55 first round defeat at Blackpool, our first ever game in the competition, and, of course, lists the results when we won the competition in 1967/67 and our three other semi-final seasons of 1970/71, 1977/78 and, most recently, 2011/12.
All the goalscorers from this millenium are shown and it is hoped to include more goalscorers over time.
This joins all the first team competitions that have been featured recently and all can be found in Cup Records which is within the More Clarets drop down menu.