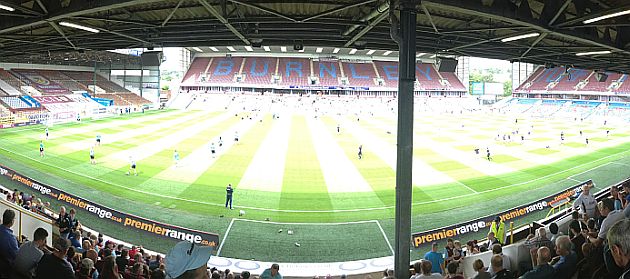 The pages give details of Burnley's games against Reims and Hamburg in the 1960/61 European Cup when we became the third English club, after Man United and Wolves to play in the competition.
There's also our eight games in the Inter-Cities Fairs Cup in 1966/67 against Stuttgart, Lausanne, Napoli and Eintracht Frankfurt.
And who can forget the visit of Celtic in the 1978/79 Anglo-Scottish Cup, the season we went on to win the competition. It was our fifth and last season in the cup, the first two of them under the banner of the Texaco Cup which included a final defeat against Newcastle in 1974.
All the details can be found in Cup Records within the More Clarets drop down menu and are added to the results previously included from the FA Cup, Football League Cup and Football League Trophy.