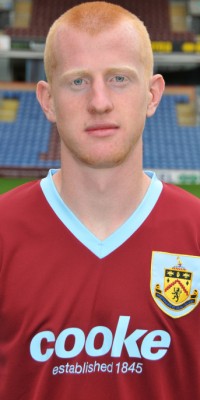 It's been known for some time that the Canadian club wanted to re-sign him after he had a successful season with them in 2011. A loan at Bury was cut short last April to allow him to join Toronto FC on loan until January of this year.
He's impressed over there. He's been popular with the fans and certainly with the management who had said they would do all they could to get him back there in 2012.
"Signing Richard was a very high offseason priority, our team has worked tirelessly to ensure he would be returning," their head coach and technical director Aron Winter said. "This signing represents another successful step in our offseason as a club. Richard is an important player for our club. We know our fans will be excited to see Richard on the pitch."
Last season he started 22 MLS games for Toronto and he was part of the club's third straight Voyageurs Cup in during the Nutrilite Canadian Championship, playing in all four games.
He also made six appearances in the CONCACAF Champions League for Toronto.
As per team and league policies, terms of the deal were not disclosed, but his salary, which was around $90,000 last year will be revealed when the union releases the player salaries ahead of the new season.
A fans site wrote: "It's very good news for TFC to get one of their best players from last season back, and is one step towards a more solid defence and a more stable line up, so a welcome back goes out to the ginger ninja."