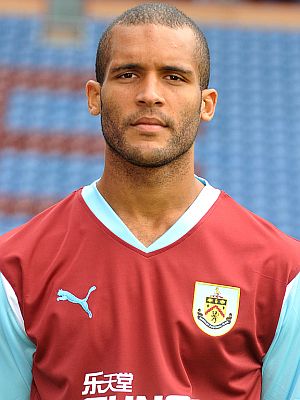 It looked likely that the 32-year-old would sign permanently for Northampton, but nothing materialised with manager Aidy Boothroyd saying recently that he thought Clarke preferred a microphone to a Cobblers' shirt.
Carlisle is now without a club, and is very much looking for one. In an interview with the BBC he said that he had been thinking of retirement and turned two offers down earlier in the summer.
"The two offers I received were 80-90% less than what I earned last season but, given what I know now, I would have taken that. It wasn't about finance, I was considering retirement."
Now, he's had a change of heart, but those two clubs have made other arrangements and so there is no way back into the game for him there, with one of them almost certainly being Northampton.
He added: "At this stage of my career, you get those feelings of insecurity that maybe this is it; this could be your last chance gone. Right now, I'm probably the least confident I've been about my own position, although I'm fit, available and open to offers.
I also know there is plenty of transfer action to come. The window is yet to close and clubs can sign out of contract players after it shuts anyway. That might be the time when players like me get a call."
Carlisle was with the Clarets from August 2007 and spent four years at Turf Moor before those loans last season. Probably his most memorable game came with his man of the match performance at Wembley in the play off final win.
Maybe Boothroyd was wrong. Maybe Clarke just might have preferred that Cobblers' shirt.