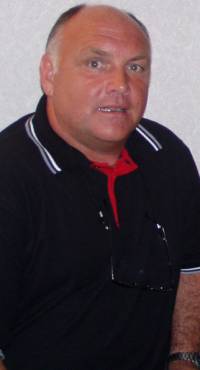 Youth Coach, Terry Pashley

Ipswich were considered favourites and had fielded six players who had played in last season's final when they beat a Southampton side including Nathan Dyer and Theo Walcott. The six included Charlie Sheringham, son of former England player Teddy, and Edward Upson who scored the sensational winner in the final.



It's Liverpool though with goals from Paul Anderson Ryan Flynn although they had to withstand a lot of pressure and goalkeeper David Roberts was their man of the match.



There's no date confirmed but it has to be played by Saturday 4th February and with our youth team involved in a Youth Alliance Cup tie next Wednesday, it looks as though the following week will be the favoured date, probably Wednesday 1st February.



There was a decent crowd on to see us beat Fulham in the last round, let's hope the lads get what they deserve with an even bigger attendance for this even tougher test against Liverpool.

We'll bring you details of the game just as soon as they are available.