UPDATE: SELECTED!
Blacklaw,
Angus, Miller, Adamson, Newton,
O'Neil, McIlroy,
Britton, Irvine, Pointer, Coates.
Following our exclusive invitation to provide a "CLARETS LEGENDS X1" to be incorporated into a newly designed LIMITED EDITION official Burnley Football Club Tee Shirt.
We have managed to select an awesome Legends X1.
A BIG thank you to everyone who participated.
Photo: A true Clarets Legend. R.I.P. Ian.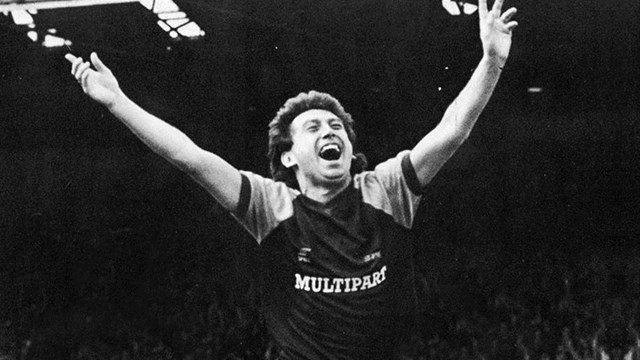 Previously: "Clarets Mad have been exclusively invited by Burnley Football Club's Head of Retail, James Forsyth to come up with their best ever Clarets' starting eleven.
A brand new branded and totally unique "State of the Art" Burnley Football Club "LEGENDS" Tee shirt is going to be produced and will only be available from the Clarets Store.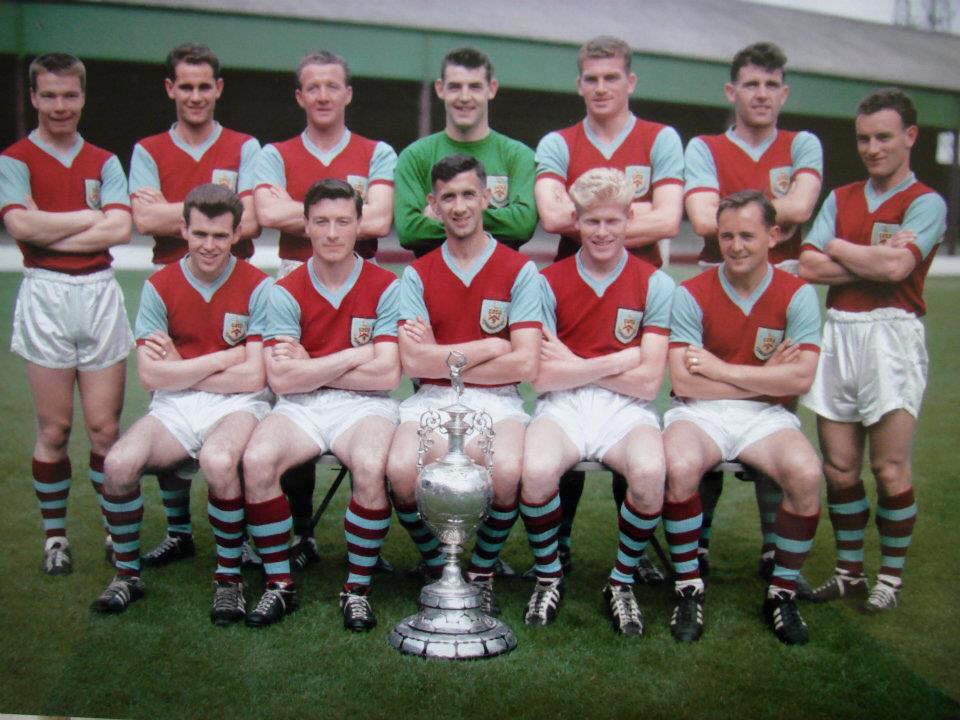 Rick1882 our young and totally bonkers moderator will soon be organising a poll to discover our members opinion of the best ever Clarets' starting eleven.
This poll is only available to Clarets Madders.
"The Editor's Chair" best ever eleven:
Blacklaw.

Angus, Adamson, Miller, Newton.
Connelly, O'Neil, McIlroy. Coates.
Pointer & Irvine.
Try beating that lot!" (TEC)