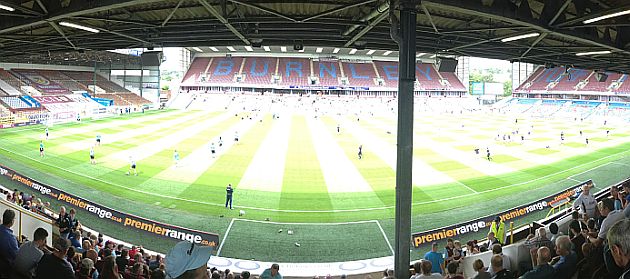 I can only apologise for the mis-information provided on this site, both on the fixtures page and on the next game banner on the front page, both of which are currently showing the game as kicking off at 3:00 p.m.
The kick off time for this game was changed on 20th June when it was confirmed it would be covered by Sky television.
Burnley's next game will then be the Capital One Cup 1st round tie against York City at Bootham Crescent. This will be played on Tuesday 6th August with a 7:45 p.m. kick off.